LEONA IGOE
a pro actor on enCAST
languages: English
Hi, I'm Leona Igoe. I'm an Actress, from Ireland. I've known since I was very young, that I've wanted to be an Actress & I'm so proud & grateful to say that "I am an Actress!! I absolutely love it & I'm grateful to everyone who has believed in me & helped me to make my dream a reality.
About
LEONA IGOE, playing ages 18 to 30, female.
I've got good memorization skills - birthdays, dates, phone numbers etc. I can write with both hands and use them both at the same time. 
I've family in England, so I'm a "Local Talent Hire". 
Agent Details: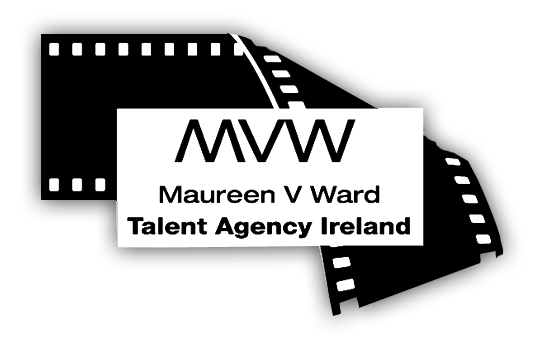 https://www.maureenvwardtalentagencyireland.com/
Documents & Licences
Skills/Interests/Abilities
Sports: swimming, running/jogging, martial arts, cycling